I was born and raised in Santo Domingo, Dominican Republic, where I got my Bachelor in Hospitality. Later got engaged and moved to Miami and have been married since 2009.
I have worked in the Hospitality field since 2004, but event planning has always been my true passion since I have memory.
Along with event planning, flowers is another one of my passions, this led me to get a certification in Floral Design for Weddings through MDC College, later continued chasing my dreams and earned my Wedding and Event Planner Certification in 2014. In October 2016 became a certified designer completing the Preston Bailey Signature Weddings Desing course, both through the Lovegevity program.
In 2014 I took a leap of faith and dedicated myself full time to wedding planning. Being trained by my mentor Jessica Estrada from Jessica's Events (with whom I still work today) I have been able to work numerous venues around Miami. In 2015 started freelancing for Fetes and Events and with them I have done 30+ weddings and still going strong.
" I enjoy helping my brides through every stage of their planning process, paying special attention to every little detail..."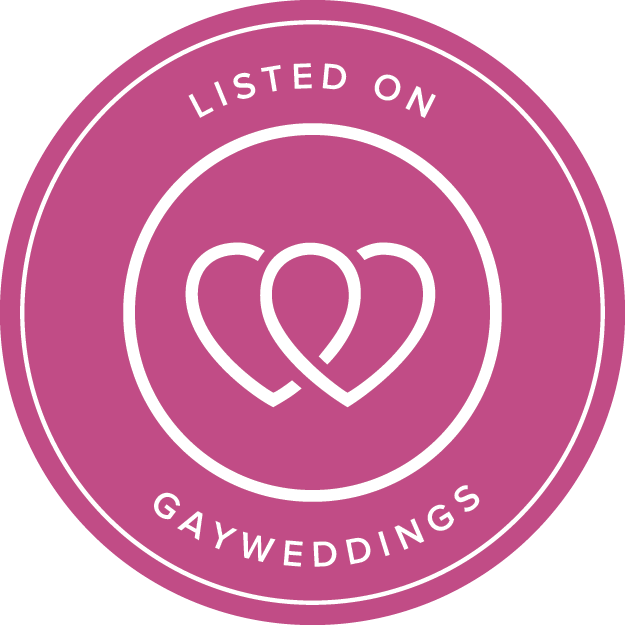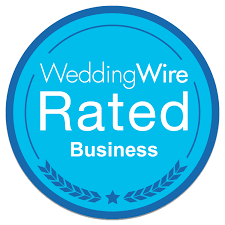 I have been blessed with the amazing opportunity of meeting David Tutera and Preston Bailey, celebrity planners that have been inspiration for me since the moment I ever landed my eyes on their work. I had the honor to intern for David Tutera's Your Wedding Experience, and learn a little more from them. This was a dream come true opportunity. My biggest lesson from them "...be yourself and dream bigger".